Research
My general interests are in the fields of computer vision, machine learning and heterogeneous computing. Currently, my research focus is on action recognition, learning video representations and deep learning.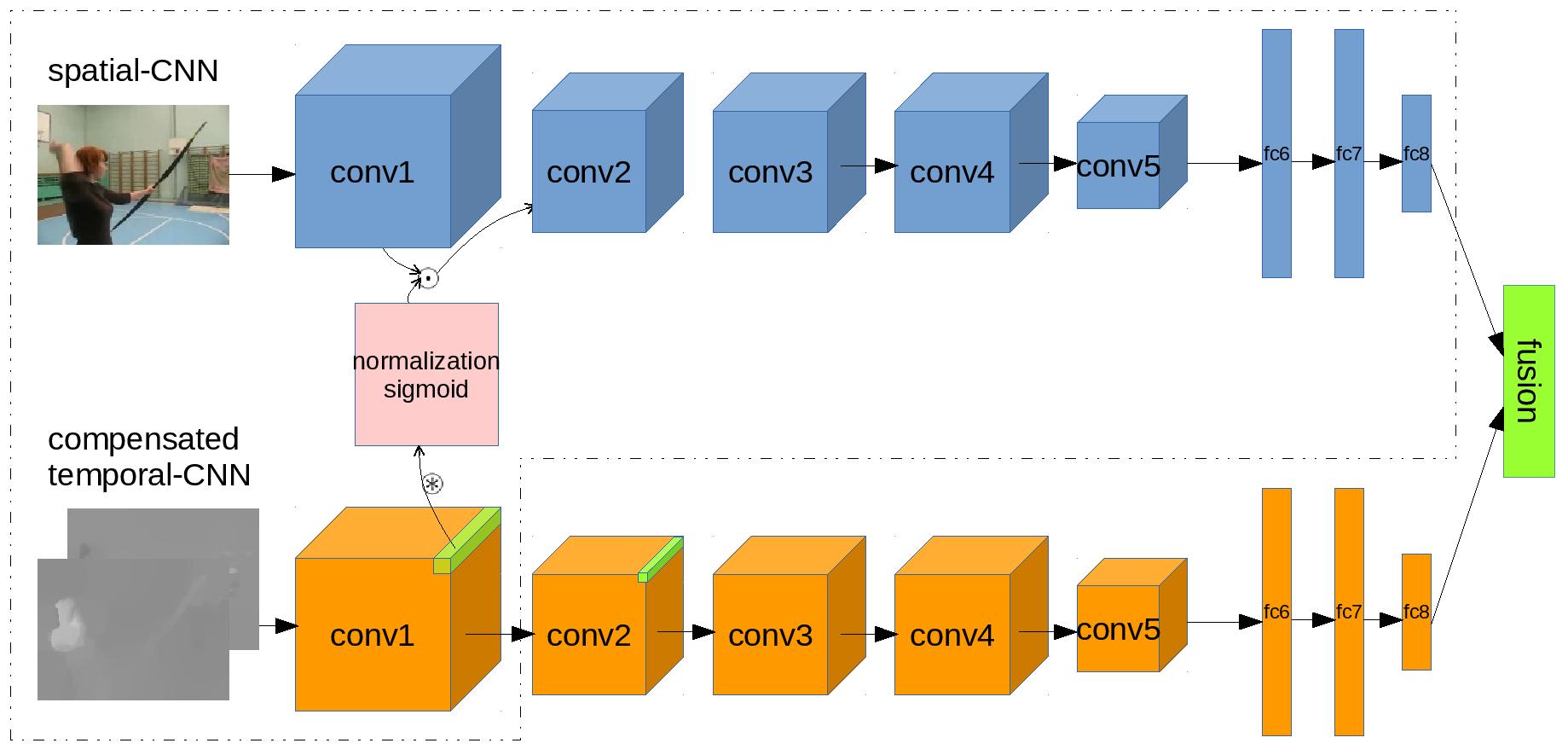 Two-stream Flow-guided Convolutional Attention Networks for Action Recognition
An Tran
, and
Cheong Loong-Fah
International Conference of Computer Vision Workshop (ICCVW), 2017
[
Arxiv
] [
Poster
] [
Supplementary Material
] [
BibTex
] [
Code
]
A new perspective of two-stream CNN with compensated optical flows.